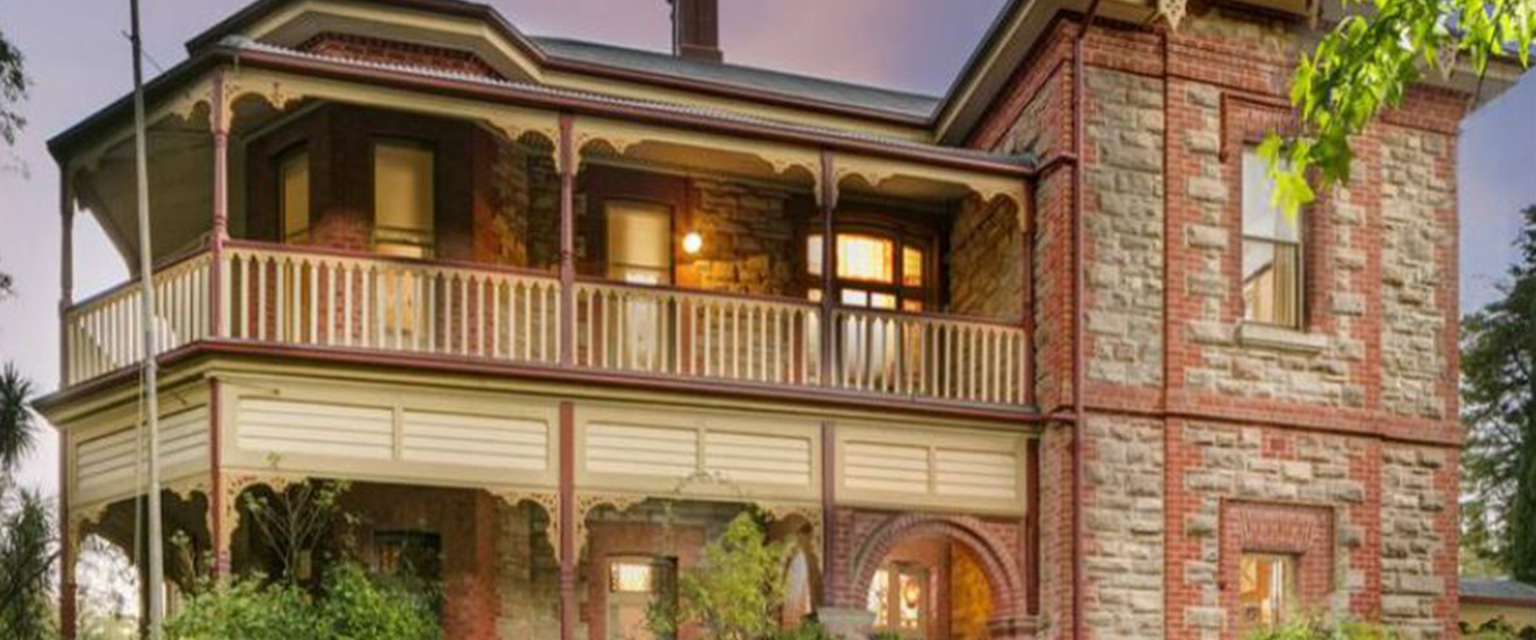 Aldgate is located in the Adelaide Hills area of South Australia which experiences sub zero to +40 degree temperatures throughout each year. This circa 100 year old home was renovated to include state-of-the-art design including energy systems. Geothermal heating and cooling for hot water and air conditioning throughout, the home was extensively refurbished and rebuilt.
The geothermal system is located in the garage, which is separate from the house, with pipes running to the distribution and controls system within the home. A stand-alone solar system of 10kW capacity was installed to offset energy usage of the home, which is significant as the house is large and has high ceilings throughout.
The natural rock beneath provides excellent geothermal capacity and offers whole of home heating and cooling together with air source units for boosting in peak times of the year.