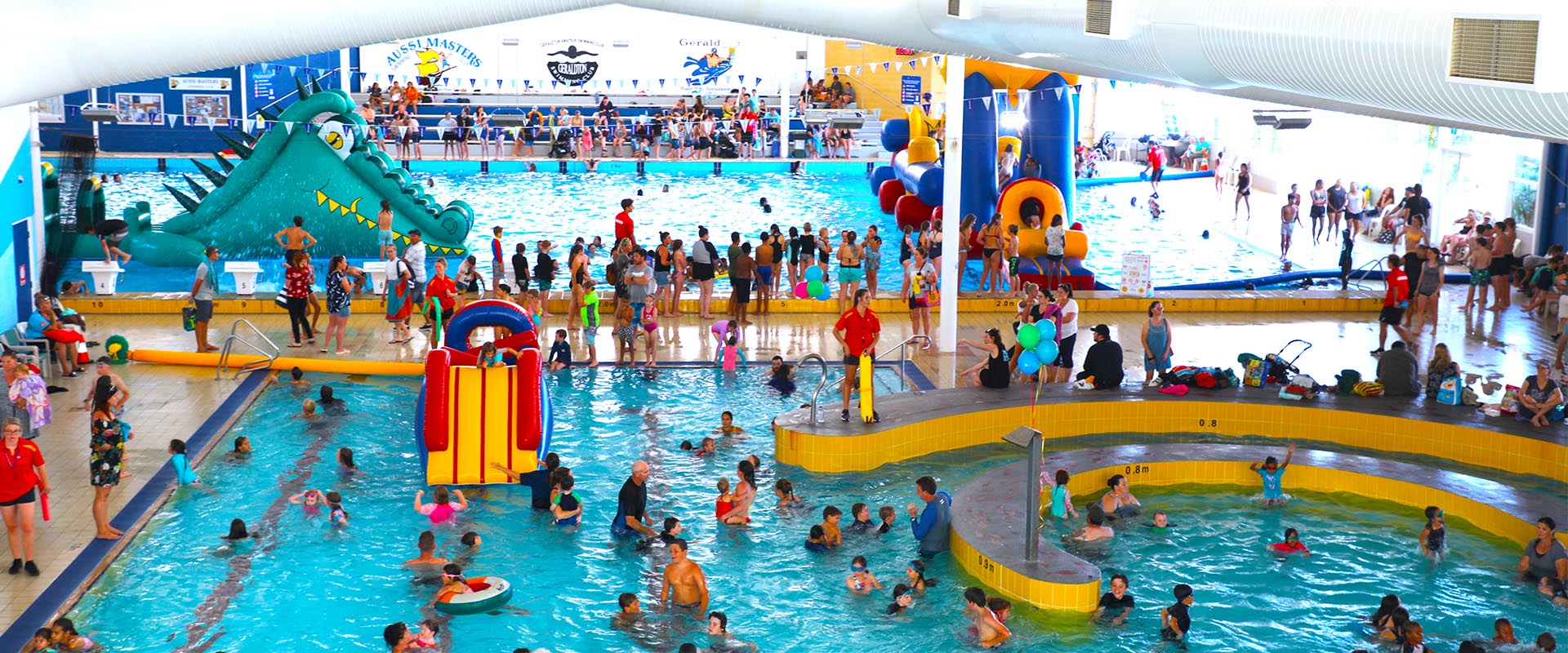 City of Greater Geraldton (Geraldton, WA)
Direct Energy was contracted under a turn-key design & construct contract with the City of Geraldton for hydrological assessment, bore design, installation, Dept of Water approvals, licenses, and full commissioning for a 315kW capacity open loop aquifer geothermal system to provide heating capacity to the aquatic centre pools.
Rockwater, a Perth-based hydrogeological company, was subcontracted to undertake the groundwater assessment and bore design.
Two bores were drilled, approximately 100m apart, for extraction and reinjection of water drawn from the aquifer. DEA achieved circa 50% additional capacity than called for in the tender (460kW capacity outcome) and successfully commissioned the extraction and reinjection bores in August 2014, attaining completion of statutory and licensing approvals shortly thereafter. The system was designed to achieve a 6-year payback on installed cost.