Buildings & Energy Use in Australia​
Buildings in Australia are responsible for the majority of energy use in the country: over 50%. It is widely publicised that 60% of the total energy used by buildings is due to air conditioning and hot water consumption: around 30% of total energy used in the country.
The vast majority of this energy is sourced from fossil fuels, which are directly responsible for carbon emissions. In-home & in-business gas consumption and power stations that consume coal and gas are responsible for these carbon emissions.
Although renewable energy gets a lot of publicity, the actual percentage of solar and wind power is very low compared to fossil fuels utilised to produce energy or heat. Energy use minimisation forms the central pillar of our designs, with emphasis on carbon emissions reduction together with acceptable financial feasibility of our proposed solutions.
Commercial Buildings
'Commercial' buildings cover a very wide range of built forms, including, but not limited to, high rise commercial/residential, mixed-use precincts, university & school campuses, aquatic & leisure centres, warehouses, electrical substations etc. Each building has a commercial objective underpinning its design and intended use. All aspects of the commercial use of the building must be considered when determining the optimal mix of energy technology to be applied.
We work to integrate geothermal systems into a project's mechanical design, seeking optimisation of the geothermal capacity. In Australia, there are often hybrid solutions that see geothermal & air sourced HVAC systems coupled with other complimentary technologies. Enabling geothermal via accurate and bankable financial modelling is one of our core specialities.
Often, grand plans of exceptional 'green building' credentials are diluted by the commercial reality of limited budgets and the perceived additional cost of green energy solutions. Only astute commercial operators understand the long-term benefit of climate friendly design, offering enhanced comfort to building occupants/users and long-term financial benefit to tenants/owners.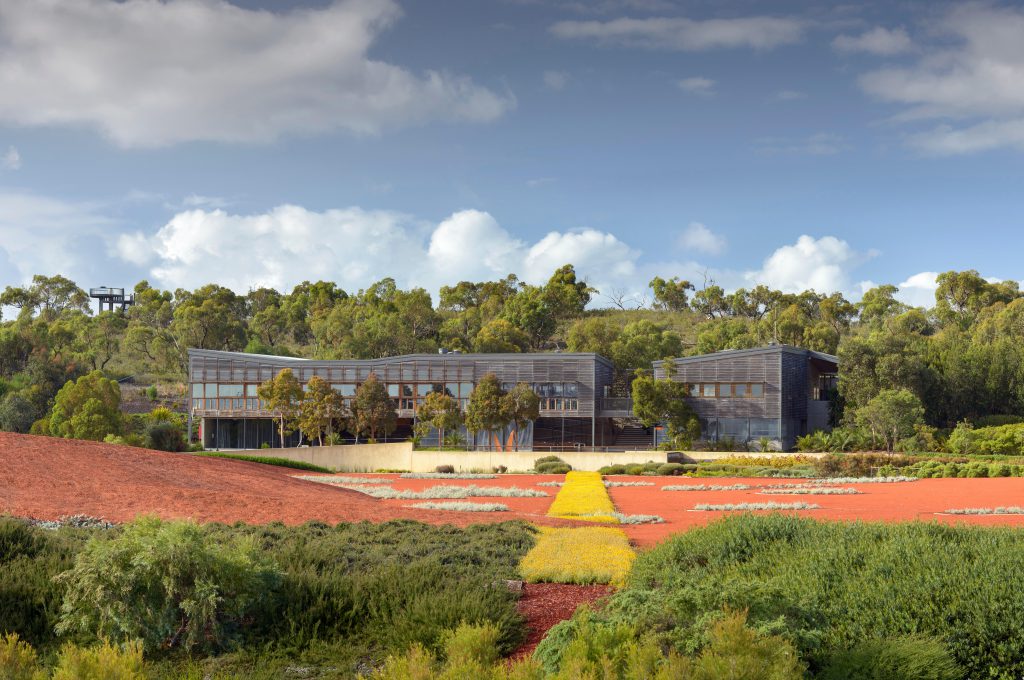 We target a sub-10-year payback on all integrated renewable energy and energy efficiency measures applied to our projects.
We keep in mind that most buildings are existing for decades, and even when properties are sold and new owners take over, the energy efficiency of a building has an increasingly high value that will offer benefits for years to come. Buildings will retain higher capital value and be more sought after by tenants when energy efficiency is an integrated part of building design.
We work for clients who are seeking outcomes that are financially feasible and offer best practices in both renewable energy integration and energy efficiency.
Typically, architects will be working from a brief that provides latitude for enhanced energy efficiency via building design and high-efficiency mechanical and electrical engineering. We offer specialised consulting engineering to achieve optimal outcomes for the client and the end users of the facilities.