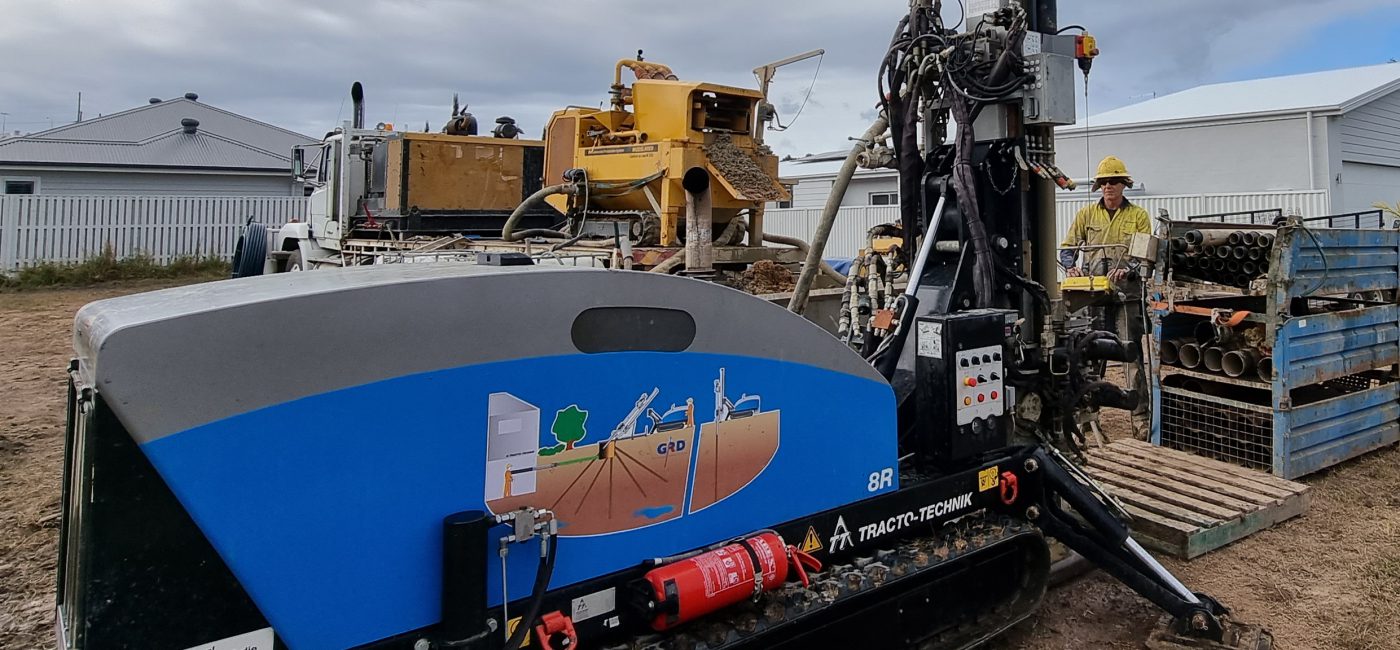 East Coast Housing Estate
The first geothermal installations have started at this innovative new housing. Extending to a +200 home development in 2023/24 the system will be the first of its kind in the area. Set in a forested site of undulating land, the site experiences cold winters and warm summers, with ground conditions well suited to geothermally based heating and cooling.   
The system has been designed specifically to suit the climate of its coastal location and can combine nicely with solar energy systems to substantially lower the cost of energy to homeowners. As with all district geothermal systems, the grid supplied energy will be substantially reduced and benefit grid operators and home owners alike.