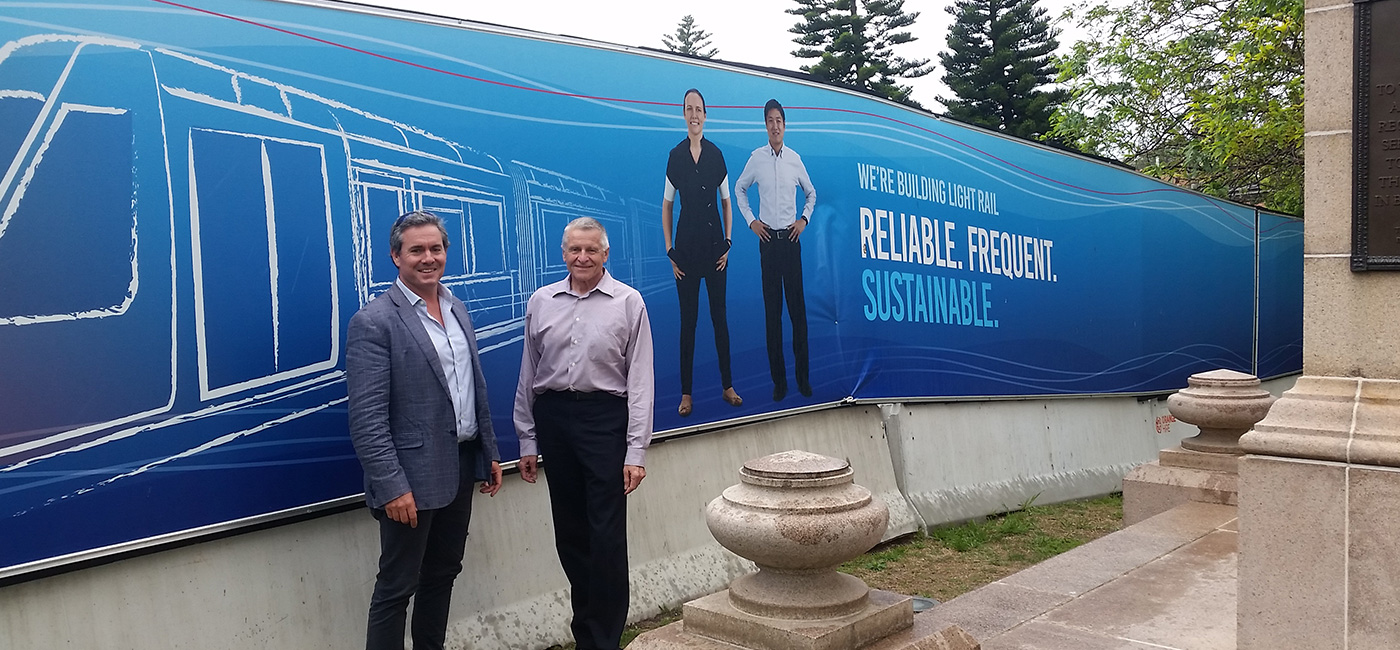 sydney Light Rail Electrical Substation Cooling
In mid 2018, DEA completed a substation cooling system design and installation for Acciona, under authority from GHD Engineering and Sydney Light Rail (NSW Transport). 
This included a Ground Radial Drilling specification and water to water heat pumps. A challenging underground substation demanded an innovative geothermal cooling solution for removal of unsightly and noisy plant from the busy precinct location of the substation.
DEA was contracted on in the very early stages of project concept design, allowing thorough planning to occur. Analysis of effects on fragile plant life was undertaken as part of the design process. 
From the outset, GHD & Acciona employed Direct Energy Australia as a design & construct consultant and contractor.